Lights, cameras, ACTION!
Our students in formation just released the first of several videos in which they hope to give others a window into who they are, as well as the community.
"What superpower would you like to have?" "When you were a child, what did you want to be when you grew up?" [One student's reply: "I wanted to be a DRAGON!"]  "What is your favorite way to pray, your favorite scripture passage?" These were among the questions asked of the students.
Click here or on the image above to view the video. Only five of our students appear in this clip, but the entire formation community deserves much thanks and credit for their efforts with this project. Stay tuned for more videos in the future. You can subscribe to our DehoniansUSA YouTube channel by clicking HERE.
Celebrating the Feast of Blessed Juan Maria
Tomorrow, September 22, is the Feast of Blessed Juan Maria de la Cruz, the first SCJ to be named blessed. He was beatified by Pope John Paul II, along with 233 other martyrs of the Spanish Civil War, on March 11, 2001.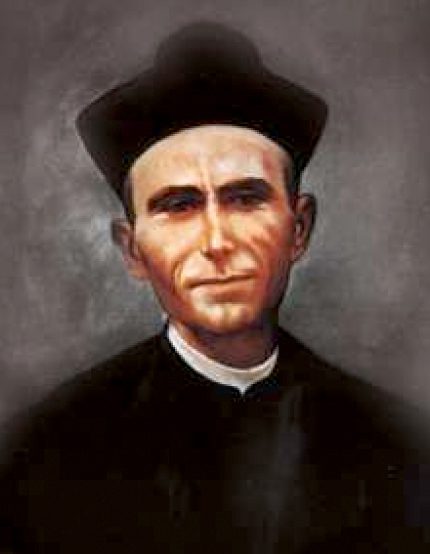 Mariano García Méndez was born on September 25, 1891, in San Esteban de los Patos in the Province of Avila (Spain). His family looked after the local church. Because there was no priest in the small community, his father led novenas and rosary prayers. Already at the age of 10 the young Mariano felt called to the priesthood. He was ordained for the diocese of Avila, but having a desire for religious life, professed vows with the Priests of the Sacred Heart on October 31, 1926. Initially, Fr. Juan María (his religious name) was a teacher in the minor seminary. However, by 1929 he moved into fundraising to help support the Spanish Province.
In the midst of the turbulent years of civil strife in Spain from 1931-36, the Catholic Church in Spain suffered one of the most difficult persecutions in its history. Churches, seminaries, rectories, monasteries and convents, were sacked and destroyed. Thirteen bishops, 4,184 priests, 2,365 religious brothers, 283 nuns and thousands of lay Catholics were killed.
On July 23, 1936, Fr. Juan traveled to Valencia seeking refuge with one of the congregation's benefactors. Walking from the train station he passed the church of "los Santos Juanes" in the center of the city. There he witnessed men desecrating and burning the church. Fr. Juan shouted in protest. When the men heard his shouting, they said to each other: "He is a reactionary."
"No, I am a priest!" said Fr. Juan.
That was all that was needed to arrest him and take him to the Modelo jail in Valencia.
In jail, witnesses recalled that Fr. Juan María remained faithful to his religious call. On the night of August 23, 1936, Fr. Juan, together with nine other prisoners, was taken south of Valencia to be shot.
Click here to access the liturgy and prayers for Blessed Juan Maria posted on the general website. Click here for further materials on the site.
Congratulations!
Last week the Ottawa community celebrated Fr. Paulin Makiala's completion of an MA in Conflict Studies from St. Paul University; Fr. Paulin is a member of the Congolese Province studying in Ottawa. Fr. Gustave Lulendo, SCJ, regional superior, traveled from Montréal to join the community.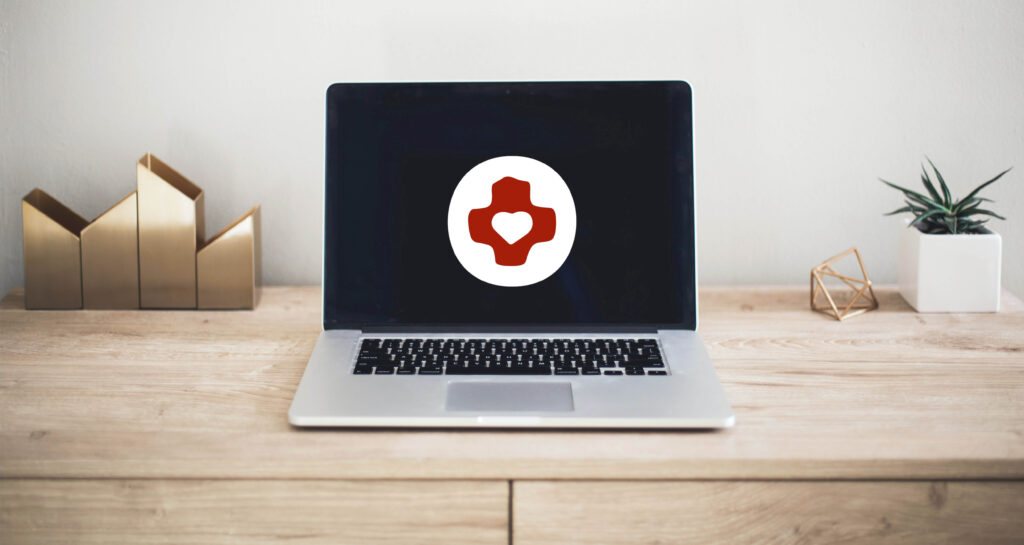 Province Zoom gathering
Due to the pandemic, there has not been an opportunity for members of the province to gather together either for an assembly or for celebrations. Even provincial visitations have been put on hold.
On Tuesday, November 17, the Provincial Council will host a Zoom gathering for SCJs in active ministry in the US Province. It will take place from 1:00 – 3:00 p.m. (central). This will be an informal visit, allowing SCJs to check-in with each other and share a bit about how things are going in their communities and ministries. It will also be a moment for the province membership to let Fr. Ed Kilianski, SCJ, and councilors know if there are ways that they can assist them during this time of pandemic. Invitations and more information about the meeting will be sent by email several weeks prior to the Zoom visit.
Fr. Ed is looking at the possibility similar gatherings with other groups in the province, such as senior SCJs.
Update
Fr. Bob Tucker, SCJ, was transferred over the weekend from the RML rehabilitation facility to Loyola Medical Center's cardiac ICU due to a high heart rate and secretions in his lung. Please continue to keep him in prayer.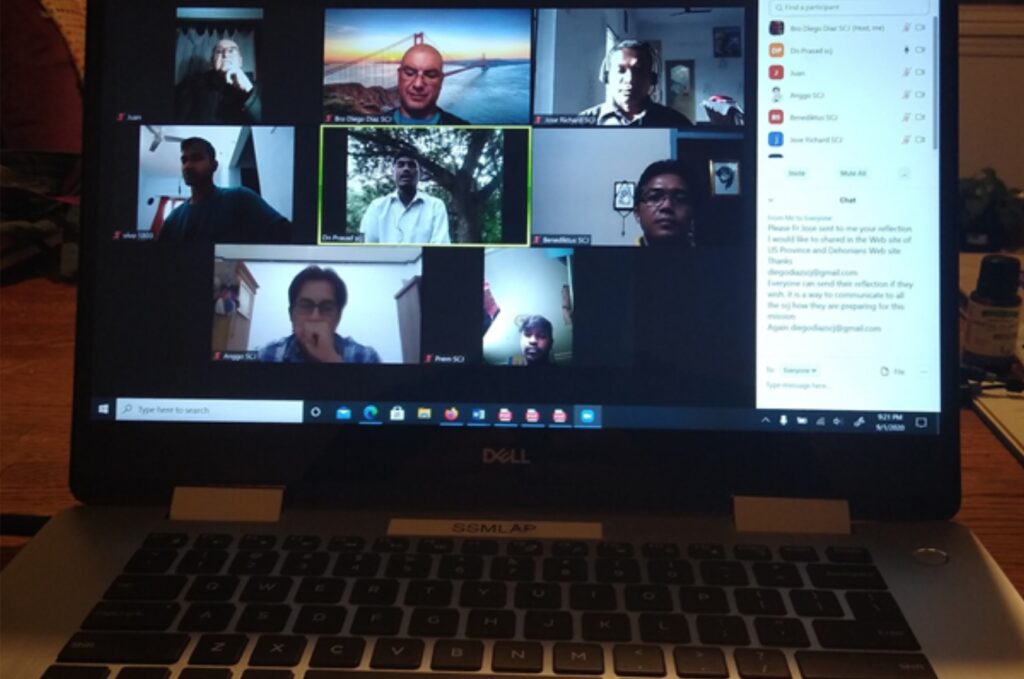 Preparing for the missions online
Via Zoom, Br. Diego Diaz, SCJ, continues to work with an international group of SCJs preparing for ministry in South America.
"The webinar on Missionary Training has given me an overall idea and picture of the Latin American culture and the Dehonian mission in these three countries [Argentina, Uruguay and Paraguay]," wrote Fr. José Richard, SCJ, one of the participants. "I feel that I will not be a stranger when I reach the mission. This has enabled me to also take a serious note of spiritual and mental preparation that I need in order to prepare my heart and embrace another culture and way of life."
Click here to read more on the congregational website.
Click here to access a PDF of the Fall 2020 SCJ News; the printed edition was mailed last week. Among the stories featured include First Professions, a profile on an ESL alumnus now serving in Angola, excerpts from the "20 Questions" responses, and the new partnership between the Vietnamese District and Huong Tam School.
Click here to access back issues of the publication; click here to be added to the mailing list of the print edition.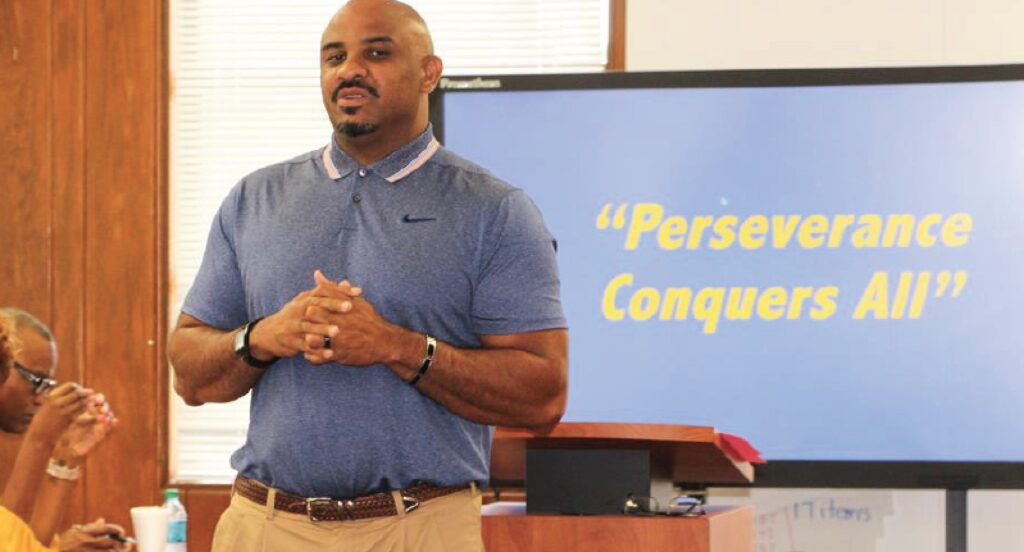 Holy Family alumnus receives award
Congratulations to Gary Hannah, a graduate of Sacred Heart Southern Missions' Holy Family School in Holly Springs, MS, who was recently named "Mississippi Superintendent of the Year." He is the superintendent of the Canton Public School District in Madison County.
"Mr. Hannah has exemplified his leadership skills and abilities to take the Canton Public School District to another level of greatness," said Kathy Amos, president and CEO of Business Empowered Mississippi.
"Education has always been a part of my family," said Hannah, who was raised in Holly Springs by his parents, long-time educators Henry and Fergenia Hood. "Mom was a teacher for Head Start in Marshall County. Dad was the coach at CADET school (now Holy Family)." Gary attended CADET/Holy Family during his middle school years in the late 1980s. He has fond memories of the students as well as staff. "It was such a loving atmosphere. There were always high expectations for all the students… The teachers spent lots of time with us. They invested time in us and molded us so that we were ready for anything."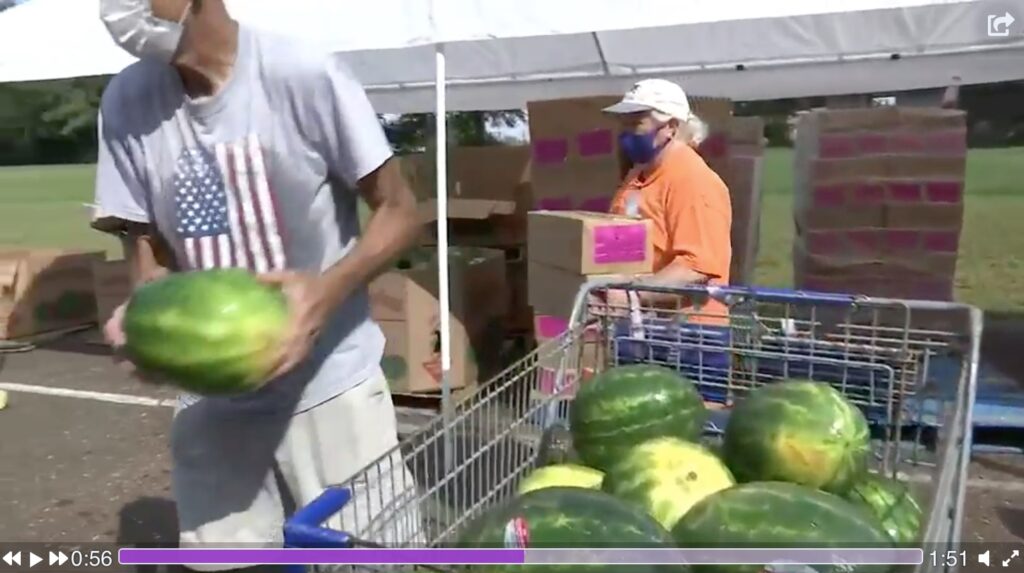 SHSM program highlighted
Last week Channel 13 in Memphis highlighted the work of Sacred Heart Southern Missions, which has partnered with the Mid-South Food Bank to set up mobile food pantries in northern Mississippi during the pandemic. Approximately 300 families received groceries during last week's give-away. Click here or on the image above to view the story.
Former superior general interviewed
Bishop Heiner Wilmer, SCJ, former superior general of the Priests of the Sacred Heart, has been bishop of the Diocese of Hildesheim (Germany) since 2018. In a recent interview, the Catholic News Service in Germany described him as "a champion for a relentless coming to terms with cases of abuse and for reforms in the Catholic Church."
Click here to access the interview in German.
Powwow livestreamed
St. Joseph's Indian School livestreamed its 44th annual Powwow over the weekend. Due to the pandemic, visitors were not allowed to attend the event. Click here or on the image below to view the video. Go to the school's Facebook page to see more posts about the Powwow.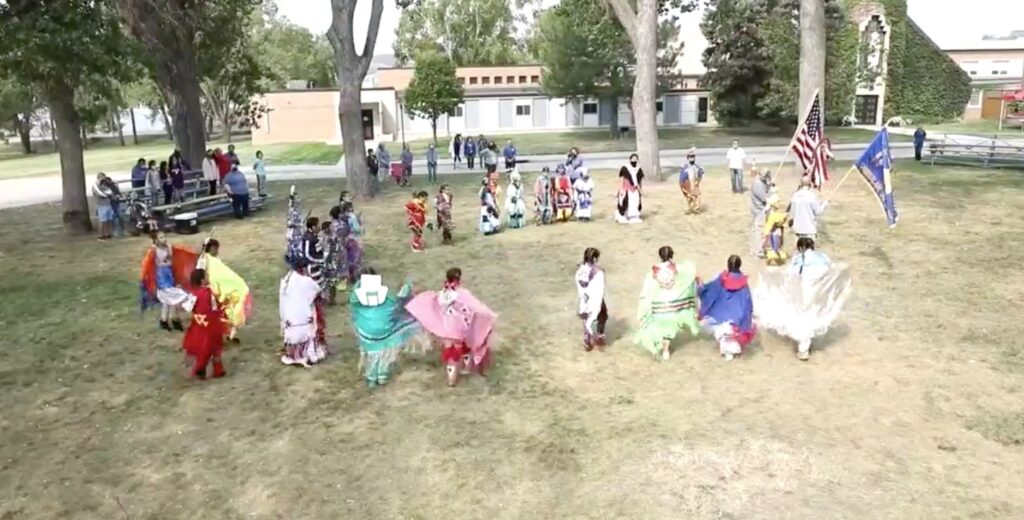 Click here to subscribe to the weekly news (Fridge Notes) via email